Your Spoon
July 18, 2012
I feel like a spoon,
Pristine with shine,
Failing to demise,
Any one who bends me,
Should god forbid be wise.

And as powerful as I seem,
I get used everyday,
By the few loved beings,
Who lead lives as I face dismay.

Buttered up,
Washed,
Then again get put away,
I am a spoon now- and every day.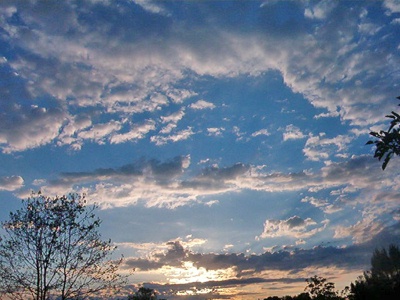 © Kaitlin M., Vincent, OH