Lasting Love
July 17, 2012
A kiss that led to passion…
A kiss that led to love. ..
Nothing can take you from me
Except God above.

We may have our problems.
We may not agree.
But deep down I love you
And you mean so much to me.

We've both made mistakes
Yes, more than a few.
But babe you need to know-
Know that I LOVE YOU!

We tried to walk away.
We tried to go our ways
But this love can't be broken.
Together we'll be Forever and Always.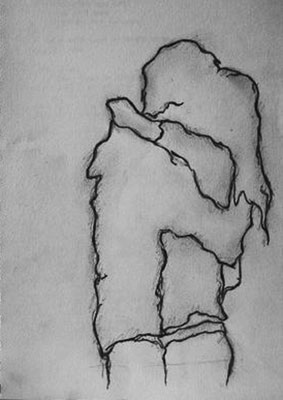 © Nicole B., Newcastle, WA