Cost of Living
July 17, 2012
People running,
People walking,
With no important place to go.
And yet even when you ask to talk,
They'll always tell you no.

"I don't have time", they say again,
But it hurts a little more,
Because now you know what's going on,
And you didn't at age four.

You see now that this has happened,
Time and time again,
And you know a wake up call will come,
But now you wonder when.

"Oh, before my freshman year",
You said three years ago,
But that time has passes now & you're here,
With just three years to go.

Maybe when you graduate,
He'll see the time he's lost,
Maybe then he'll realize,
Life comes with a cost.

The cost of growing up,
And leaving all you had,
But did you really have that much,
When you hardly had a dad?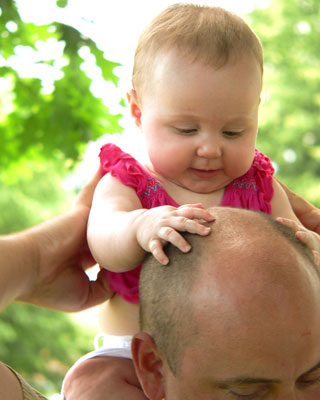 © Lukas D., Conway, AR