Words
July 17, 2012
"You're dumb". "You're fat". "You loser".
How these words affect her,
the girl who gets teased every day.
Letting her go home feeling like she's nothing.

This version of nothing is not invisible, it can be seen.
The pain of this feeling as one
having hot tar poured onto the body
every day.

Girl gets home going straight to her room.
Mom passed out on the couch,
there is no dad and brother plays videogames all day.
She hides from herself in that room.

When sitting there, she thinks and thinks
no friends that aren't hooked on a boy,
no boy to make her feel special.
Just sitting there. What's a way to escape?

When the next day comes
Mother is awake and brother leaves for school.
She is now gone to a better place.
The deep cuts of red running down her arm.

Just because of words.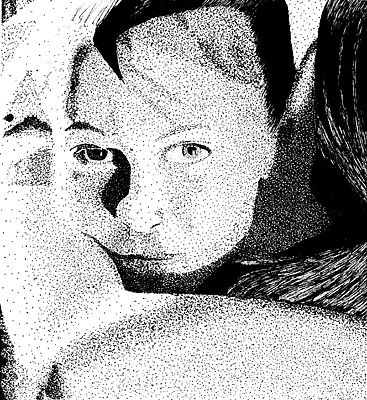 © Abby V., Cowdrey, CO