Who Are You?
July 17, 2012
Are you "weak"?
Are you "too-bold"?
Are you a "loner"?
Are you "fat"?
Poor?
Homeless?
Homosexual?
Virgin?
Or simply misunderstood?

In the way of things,
No one's perfect.
But almost everyone tries to be.
And for what?
Nothing.
That underlying desire will never be fulfilled;
Never be stated.
So why try to achieve something that doesn't exist?
To feel accepted,
As so many young people don't.

Who are you
To put me down
To bring you up?
Who are you
To show me what pain feels like?
Just.. Who are you?

Bullying.
It can happen to everyone;
Anyone can do it.
In some design or fashion,
Shape or form.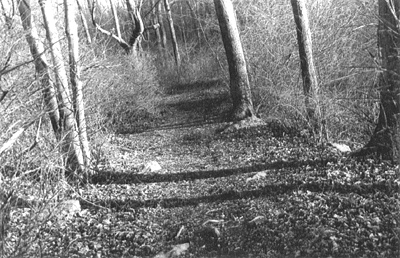 © Nicole N., Wilton, CT