My True colors
July 17, 2012
Part of me is a vibrant blue, cheery, light,full of life,smart,happy,free,hanging out with friends and enjoying life.

But inside there's a darker part, no one can imagine it with me,i am black,like a black widow preparing to kill,tough and mean.

Both very real but yet so unalike in every way they only have one thing in common, they both are apart of me.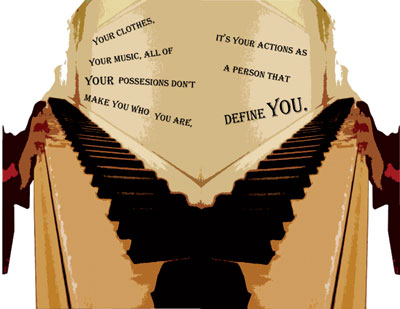 © Brad F., Stewartville, MN