The Author
July 17, 2012
Yes,
I understand.
I have the power
To shape and mold
The lives of many,
And they have no idea.
I can hurt them
I can give them heartache
And tragedy,
Or happiness
And a happily ever after.

But should I choose
They should end,
They would.
Or if I wanted them
To last forever
They would.
I can shape words
To my liking,
And if I succeed
I can hold your attention
Like no one else
Making a bubbly feeling inside you,
Or ruining your day
And leave you crying.
I can write what I feel
Or write what I dream,
Whatever I want-
In my story-
Will happen.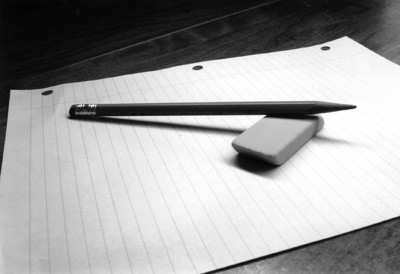 © Michael H., Mildford, CT