Love Unknown!
July 17, 2012
I'm not sure why I love you, with all the heartache and pain.
I can't even be near you when you say her name.
My jealousy controls me, it's hard to make subside.
Such feelings inside me, are very hard to hide.
I love your goofy laugh, those gorgeous light blue eyes.
The music you make for goodness sake is making me light up and smile.
But in such sadness, I must sit there very still, my gaze may move to you but I can't act on what's real.
Days go by in such a haste it's a struggle to keep up, when you see her I watch your face blush up and I lose most hope.
So when I near the end of this I just want you to know, that somewhere deep down in my heart and soul I won't let go.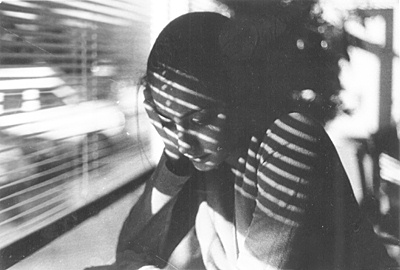 © John O., New City, NY