Blood Brothers
July 17, 2012
I was wounded
And you offered me a hand,
Your thin steel gauntlet
Sending a chill through my blood,
Shocking my heart,
Breathing flames into my dull eyes,
Invigorating my dead soul.
But now I see you
With an arrow through your sternum.
While most wither away,
I will keep you alive,
Once, you brought me vitality
And I owe you this right.
While we were born on different days,
Different months,
Different years,
I vow to protect you
From every danger and sorrow
For I cannot bear to see your pain.
I will lift you from the darkness
And lend you my sword
For no man can fight a demon alone.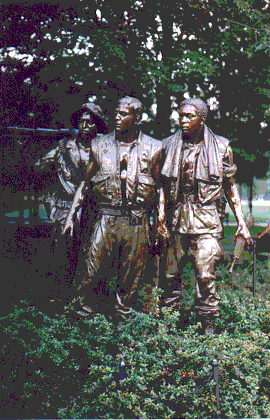 © Joe B., Phoenix, AZ