The Power of Love
July 16, 2012
I get the chills thinking about it. I feel tingly when I talk about it.
And feel those butterflies.
My cheeks feel pink, like a pink rose. The atmosphere feels cuddly and warm, like a cotton candy sugary sensation. I feel a sense a relief and safety. I feel strong hands and arms around me. but there not physically there. I feel beauty and perfection. I see cupids arrows flying everywhere. slowly but shortly. i see a prince, making his way over to his princess, about to give her the first kiss.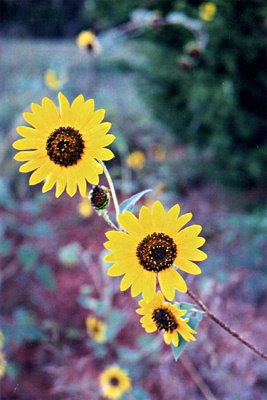 © Megan B., Luther, OK