MiXeD fEeLiNgS
July 16, 2012
You looked at me
With those big brown eyes
Wondering what was going
Through my mind

Is it Love?
Is it Hate?
What's so great?
Can you maybe demonstrate?

Our love has been through it all
But I feel that I got nothing
Out of it at all

I see our emotions fading
Like day going into night
With nothing but fright

I don't want it to end
But our love for each other
Is now pretend

You was my first love, first kiss, and now
My first miss

Don't you remember the way we looked at each other?
And how we couldn't stand to be away from one another

Now I can't pass you without looking your way
And I know you can't either even to this day

You will always be a memory in my heart
Even though our love is dark

But that doesn't mean I won't shine some light
Becasue for someone like you
I will be very bright
I love you.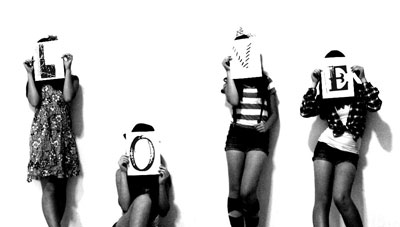 © Yoko K., Madison, WI