Evil in Disguise
July 16, 2012
Yes, I have seen her,
Beautiful is she.
Yes, she is sweet as she chews on your heart,
Her existence marked your senses depart.
She holds your hand and looks at you with love,
but what you don't know….
Inside that hand is cold as steel blood.
Inside her veins are frozen.
At the devil's park she runs and plays,
The thorns on her head are invisible to only you.


We all warned you, son, we knew you had it coming.
She's a demon in a mask.
And every time I see her,
When she looks into my eyes.
I see pure evil.
Evil in disguise.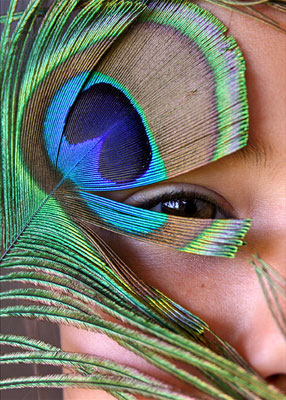 © Rachel P., Wailuku, HI