a gift
July 16, 2012
Please take my silence as no for an answer.
You can feel my absence like I felt yours,
like the ghost of a limb you lost too long ago.
But I have had to walk without, I have had
to walk alone.
And you just gasped awake from the fog of anesthesia
in a hospital bed,
they're saying "sorry sir, we had to amputate"
and you don't feel the pain yet, do you
(do you ever?)
Take my silence as the little death inherent in the sunrise,
as the death of a sleep as old as morning.
Or better, as a sleep like death
unbroken by the sun.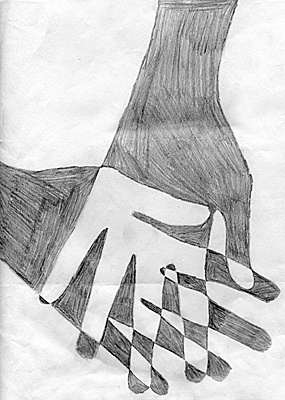 © Warlito B., Tamuning, GU