A Beautiful Thing
July 15, 2012
A Beautiful Thing
Often we wonder, does God really understand?
Why did this happen to me, don't You care?
Yet, centuries ago, to answer this question, a monumental thing happened-
Knowing fully the outcome, He gave his life into the hands of men,
Beaten brutally and publically, all to save your soul-amen-
A bloody, brutal, and torturous death,
Some call it terrible, horrible, sorrowful,
Others magnificent, triumphant, joyful, and glorious-
It is all of these things-victorious,
Life giving-spring,
Yet most of all, it is just-a beautiful thing.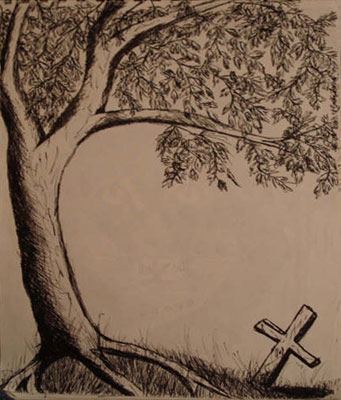 © Courtney K., Bethel Park, PA