I TAKE HEART
July 16, 2012
Bruises of failure on my skin
A heart once plain now patched with sin
Red spots of discouragement
Scorns my face, am now ugly
Vultures scavenge my only bit of hope
Am down struck
No boulder to lean on to
No way to run to
I take heart!
Although grabbing for hope and it darts
Although gaining courage and it parts
I try to remain calm and alert
A predator in a dry jungle, no prey
A puritan I must be, to pray!
I take heart
Despite the slating from the hungry wolves
Despite the constant mocks from the bloody morons
I take heart though my life turns upside down
Making me wear the dirty trouble gown
Composure I take, though so down.
I take heart
Though struck down by thoughts of despair
Though seeing that life is never fair
Though constantly slipping from the top
An inch from the ground, mercilessly I drop
I take take heart because I believe!
Am the best and not a quitter!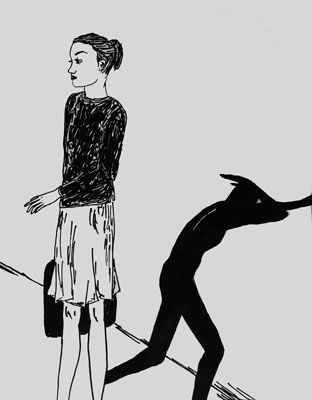 © Natalie D., Ames, IA