I Know
June 14, 2012
I sit in the dark hallway
with my arms wrapped around myself.
Sobs escape my lips,
and tears roll down my cheeks.
I can't watch what they watch,
but I've seen it all before.
Though I can not see,
I can still hear.
The screeching tires,
the sharp smashing of steel.
I know these sounds for certain,
I've heard them all before.
They are in my dreams every night,
but it is not a random car
that gets disfigured.
I know the make,
I know the model.
I know what it looks like inside. I know the driver
that they have yet to identify.
I know the exact color of her eyes,
and tone of her hair.
I know the shirt she was wearing
that is now stained with blood,
and where she was going.
I know her phone was in her purse,
and no drugs were in her system.
I know I loved her,
in a way that only a sister could.
What I don't know,
is why it was her.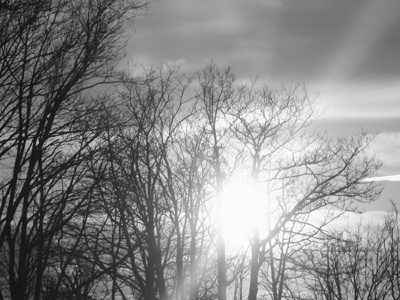 © Emma C., Gardner, MA