Letter to You
July 14, 2012
Here are all the things
That I'll never say to you.
I know you don't want to hear them
but I didn't know what to do
So I decided upon a poem-
A way to write a letter to you.

I simply adore your smile,
the way your eyes light up-
as you look at me - look through me-
which one I'm never sure
All I know is that I want to be the one
You can't stop smiling about.

I love your calloused hands,
stupid as it is to say.
Mine smooth, yours rough,
I'm sure nerve endings would catch on fire
I want to be the one whose
hand you grab walking down the hall.

And while I'm at it I'll say
I adore your laugh.
The way your eyes crinkle as
you laugh at what I do
I want to be the one who
always makes you laugh.

As I continue, I'll also include:
I love your arms.
To be swept up in a hug,
strong yet soft and gentle
sounds almost exactly
like heaven to me.

I love your lips,
but that's a different letter
To be the girl you dream of kissing
is always in my dreams.
I love the way you talk, and also your fingers
hoping they'll one day be entwined with mine.

While I could go on and on
(as many as the stars in the sky)
I think you understand just
what you mean to me.
My heart has been waiting many years
to tell you how I feel
But now I write you this letter.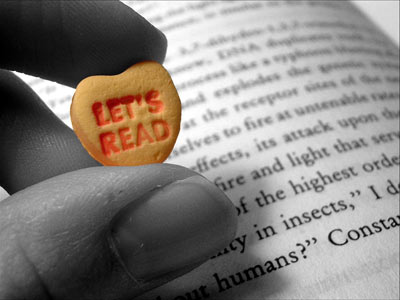 © Amy D., Troy, OH