Do you?
July 13, 2012
Torn apart, broken, and damaged.
Are you feeling?
Looking, waiting, fearful, longing.
Are you watching?
Screaming, crying, remembering.
Are you listening?
Reaching, falling, dying.
Are you even paying attention?
Running, walking, crawling on bloody knees with no destination.
Are you following?
Crushed yet again... Painful news. Crying once more, sweating, barely breathing.
Hoping, wishing, praying only to be let down.
Pained, lost, heartless.
Do you even care?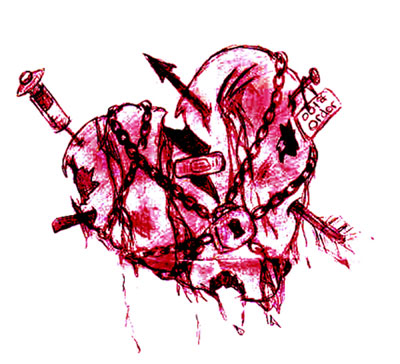 © Asia B., Hudson, MA