Stop Pretending
July 13, 2012
They don't make words to say what I need
But I promise you'll understand.
It's the way you feel like your heart will explode.
Millions of broken shards on the floor.
But it never does.
You just want something visible,
For someone to see
But they won't.
No one knows.
No one can see because you won't let them.
My darling, aren't you tired of pretending?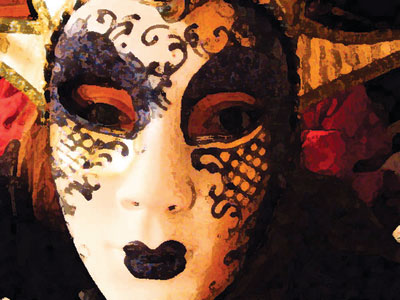 © Katie C., Libertyville, IA