Zenith
July 13, 2012
The green of the trees, demanding presence,
Visible still, while cloaked under the blanket of the stars.
The enchanting light, the alluring essence,
They're like diamonds, if shattered, perhaps they'd fall like shards.
Looking to the zenith, you quietly wonder,
Standing in awe as the leaves of the trees quietly thunder.
Demanding green, still visible, going unseen and miserable,
Not nearly as wonderful as what lies above you, at the zenith.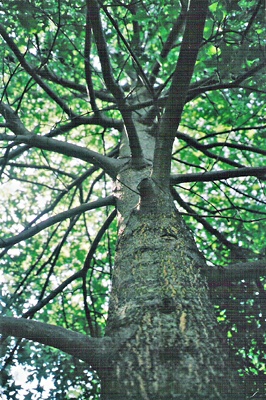 © Bhuvaneswari R., Sleepy Hollow, NY