don't jump
July 13, 2012
step away from the edge.
you're falling slipping out of grip,
don't worry if you fall fast i'll catch you;
but i can't catch you unless you're willing to be caught,
please just let your pain pass,
we all have regrets.
no worries should be had your in my arms now,
don't worry i dont plan to let go of you.
i love you too much,
i know i dont mean the world to you but you mean theworld and beyong to me.
for when i doubt you is hardly ever for you doubt me every day,
watch out for the window you're slipping away!
i grab you're sleave but its too late;
you scream goodbye,
but all i can say is "im sorry",
in this case sorry was to late.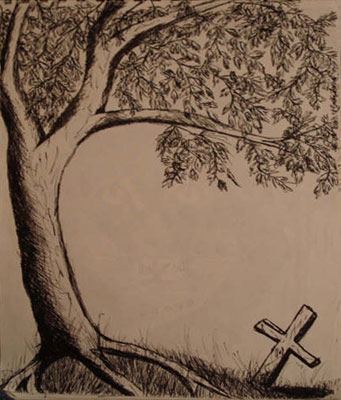 © Courtney K., Bethel Park, PA