The Girl I'd Known
July 12, 2012
She was once young and innocent,
A pretty child without a care in the world,
Her only fear was of the monsters lurking in the basement.

A shiny new toy,
Not the closest boy,
Filled her heart with joy.

A scraped knee,
A bruised elbow,
Oh, those hurt so badly.

Barbie dolls and stuffed bears,
Younger brothers and before bed prayers,
Great days, but bad nightmares,
All show that back then, she still cared.

She was the princess,
What more could she want?
How did she become so careless?

Boys were no longer bad,
Clothes and shoes were all she had,
A life that would soon go bad.

Now this girl, she's eighteen,
No longer the innocent child we had known,
How could she leave behind a life so serene?

One in the crowd she has become,
Living in the faked stardom,
Abusing her God-given freedom.

Drugs and alcohol all day,
Clubs and parties all night,
All of her troubles left behind in the smoldering ashtray.

What ever happened to the innocent girl I had known?
What went wrong when she had grown?
She had leapt out eagerly into the unknown,
But her end would still be the same headstone,
Would she have changed if only she had been shown?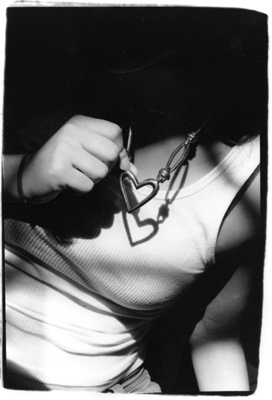 © Julia R., Bethesda, MD