These Things
July 12, 2012
Things that talk to me while I sleep,
Things that speak in whispered tongues,
Things that hide from the light,
Things that, with my sorrow, are in delight,
Things that lurk in the shadows, laughing at my fright,
These things should not be real,
But these things are real,
These things make up my reality,
These things breed on my insanity.

When I wake in the night,
These things are in my sight,
Fear bubbles up inside,
As these things plot my demise,
I quickly turn on the light,
These things run and hide in fright,
A nervous smile reaches my lips,
Until the light switch clicks.

Shadows creeping across the walls,
Snickering laughter stops my calls,
The power is out,
Can't scream and shout,
Just got to let the beasts come out.

The next morning I wake,
In the fear I must take,
Bruises and bumps,
Scratches and scars,
All of which these things cause,
These things cause me pain,
These things cause me fear,
But these things will never see a tear.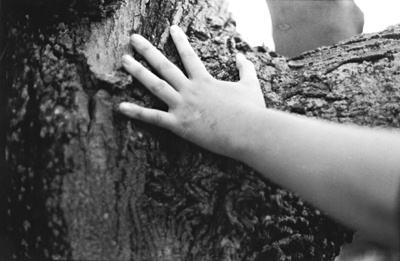 © Elana N., Marblehead, MA