A Little In Everyone
July 12, 2012
To those,
That do the abuse:
You are not the stronger,
just because you have muscles,
If anything your weaker,
Because she can take,
What you dish.

You are the coward,
Who hides behind your fists,
You are the idiots,
To misread the ones you hurt.

To Those,
That take the abuse:
You are the stronger ones.
You can take what they give,
And still stand again.
You didn't disappoint,
But were disappointed.

You are the brave,
Who take those blows.
You are the smart,
To learn from your mistakes.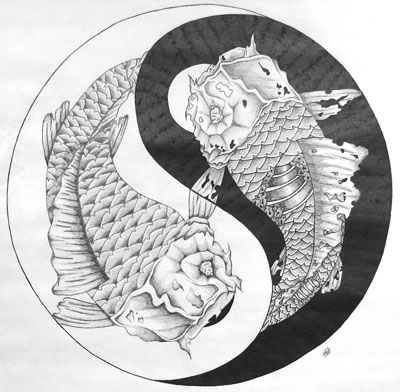 © Matt F., Pierz, MN