Abusive Relationship
May 24, 2012
It was the best,
It was the worst.
He'd whisper sweet words in my ear,
He'd scream threats in the other.
He'd hold me in his arms,
He'd spit at me on the ground.
I'd have dreams about his smile,
I'd have nightmares about his fists.
He protected me from the world,
He forced me away from my friends and family.
He complimented me,
He insulted me.
He'd laugh at my jokes,
He'd laugh at my pain.
He publicly showed his love for me,
He wanted to keep everything else behind closed doors.
He'd buy me clothes and makeup
To cover up the bruises he gave me.
His lips said, "I love you",
His fists said something else.
He'd apologize and say it wouldn't happen again.
It would.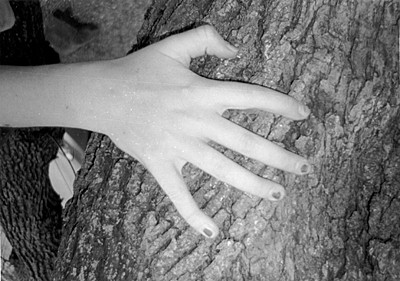 © Abbey O., Marblehead, MA