Under The Old Oak Tree
July 12, 2012
How did we get so old?
Once we were young,
I held you in my arms as we sat infront of the old oak tree,
Where we carved our names,
and declared our love.

Where did we go wrong?
When we were chased from town,
I was black and you were white,
Remember our nights,
Picnics and sunsets, sneaking, and all the while loving.

Why aren't we allowed to be together?
They were coming to our door,
They chanted, "Get the w****!"
Lets runaway I said,
Runaway and never look back!

Now I can see the old oak tree,
Now we stand here hand in hand,
I can see where we declared our love, I can remember those nights,
They told us it was wrong, but we new it was right.
They chant no more, As the rope goes tight,

Here come's Heavens Light, Which is more than white.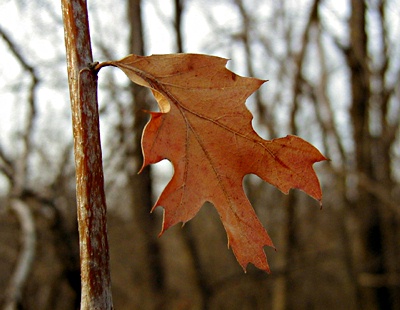 © Brad H., Lemont, IL