Yielding Words
July 11, 2012
The changes felt in time itself in my heart are turning.
Words of love unto me is for what my ears are yearning.
What my ears are yearning for is yielding no surprises.
So if your lips could speak those words of your gracious highness,
It would mean the world to me. If so please reveal it.
The only problem that would be is trying to conceal it.
Trying to conceal it though hard it may be,
I believe that I can do it as long as you're with me.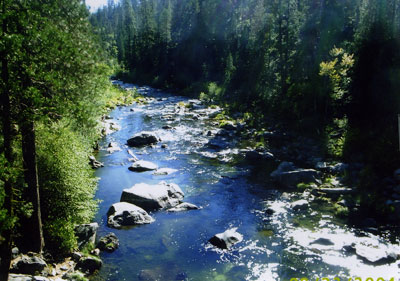 © Laycie C., Stockton, CA