Tired
July 11, 2012
Tired,
tired of all this,
this hate,
this betrayal,
this violence,
in our world
where love used
to be the greatest weapon itself,
not guns
or knives .
Now i am tired
of living this kind of life
I'm tired of all these
goodbyes
suicides
killings,
stealing,
and violence itself .
now this world seems as a living hell
but some things makes this life worth living a little longer,
so thanks to them,
but others
you make people hate living,
you bully them out of life ,
because you think your "cool",
no .
your a murder .
a monster
your the reason why i get,
tired .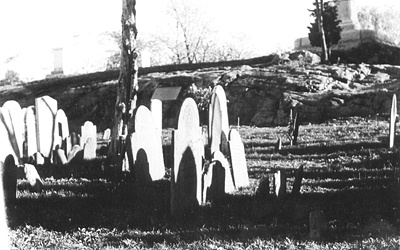 © Kimberly R., Marblehead, MA