Nature and its beauty
July 11, 2012
I walk slowly down a path shaped by trees.
The smell of nature makes me feel gay.
I admire the trees and how the sun peaks in through the leaves.
It makes me feel warm and safe.
The sound of the birds and the wind and all of natures little friends...
So peaceful I think to my self.
The path ends and comes upon a pound full of life where fish swim and frogs croak.
I walk across a bridge that leads me to a field of tall grass that's waist high.
I run my palms and fingertips across the top of the grass as I walk slowly through the field.
The wind blows the grass slowly I begin to case it to where it looked as if I was dancing slowly to the tune of nature.
I close my eyes and inbred this moment in my mind.
I only wish I could capture this moment into a bottle, so I could come back to it when my mind gets chaotic and crowded.
It would give me peace of mind.
Nature and its beauty I love it so.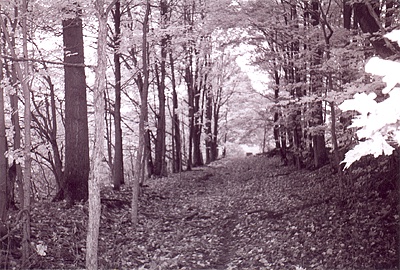 © Casey P., Marblehead, MA