Life in Another's Eyes
June 8, 2012
I See from my eyes.
I hear from my ears
I speak with my mouth
And I Smell with my nose.

I am just like you however my life is different.

I could be a young girl living in poverty, walking from door to door, street to street and garbage to garbage to get something to eat or use.

Or I could be a political leader, who's one mistake will affect lives of many, from Babies who aren't even born yet to the people in their dying age.

Either way life is life.

And no one should be able to say:

Life is easy.

Or try to make your life harder because you know what?

No one would be able to live your life. They wouldn't be able to go through the drama that has forced you to be you.

And no one should say:

My life is messed up.

Because you know what?

Remember the poor and the hungry. Remember the little children out on the dirty streets, with no food in their stomachs thinking what tomorrow will hold. Will they get their food?

Be proud you have parents.
Because some people don't.

Be happy you have friends.
Because some people don't.

Be grateful that you have something that others don't.

You may never know how long you have it for.

That is why life is the way it is.

If people knew, then they wouldn't take anything for advantage. They'd share and care.

And life wouldn't be the way it is.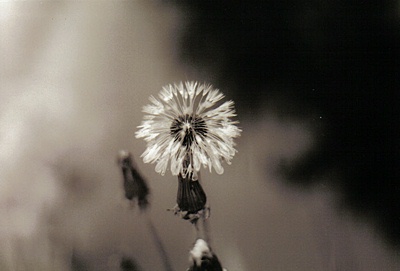 © Sarah S., Poland Spring, ME