Depths Of Anger
July 11, 2012
Something Recoils Angrily
In My Saddened Mind
That Brings Sorrow.
I Retaliate The Pain,
As It Still Brings Regret.
Something Unwanted Still
Burns.
Any Small Incision Would
Kindle That Tangled
Mess Of Fire.
Slowly Building,
Adding To My Dismay.
FLASH. I Catch Those Uninviting
Craters Glimpsing.
When They Believe I'm Not Watching.
CRACKLE. The Blaze Pours Over.
Licking Sadly, Yet Anger Overcomes.
Devours Hatred.
Hoping To Be Sane Again.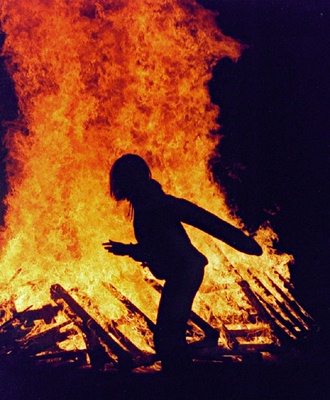 © Hali S., Robinson, IL