Numbers Never Stop
July 10, 2012
Looking and counting the yellow lines that pass below us
and the amount of trees i don't see;
fifty three.
and there's another homeless man counting the amount
of steps between here
and anywhere;
one thousand.
counting all the songs that remind me of us and
lazy days
and funerals;
thirty seven.
counting the black cars on their way to see an airbrushed
corpse;
eighteen.
all the ideas i don't have;
i lost count of those.
the amount of times i watched you kiss her;
i don't even want to know.
hammocks;
one.
journals mentioning your name;
twelve.
birds that seem to fly by during the refrain of the songs
i listen to while driving to my least favorite place;
must be more than fifty.
years I've longed to hold your hand;
eight.
nights i lay awake,
showers that lasted far too long;
hundreds of hundreds.
amount of times my heart beats everyday;
i wouldn't know.
prayers I've said;
never enough.
toes;
ten.
eyes;
yours are brown.
songs I've never payed for;
over three thousand.
inspirational messages that make me want to be happy without you;
none.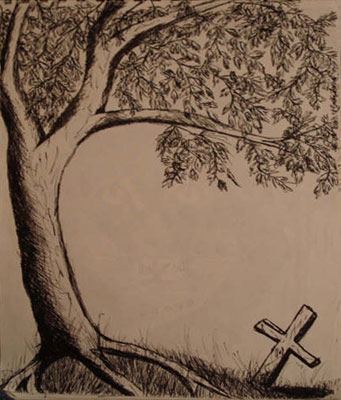 © Courtney K., Bethel Park, PA