What Does it Mean to Smile!!
July 12, 2012
What does it mean to smile? when you know you've done well.
When you feel like a winner.
When your lips stretch really wide.
When your eyes look sort of dilated.
So what does it really means to smile? some people say when you feel a tingly feeling inside. But, I say when you know you have not forsaken.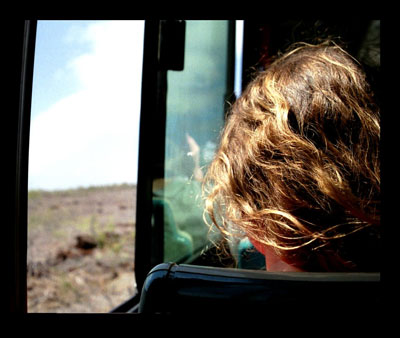 © Kate S., Hopkinton, MA