The Voices
July 12, 2012
The voices of the old
are wise.
The voices of the young
are unheard.
Who are we if we
abandon our own voice?
If we listen, but we
do not speak?
What are we if we
do not speak against promises
that are
no kept?
Truths that turn to
lies?
Calls to action that reap
nothing?
Why are we
silent?
When will we find our voices
once again?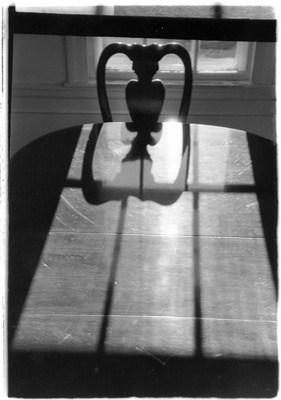 © Ben Q., Marblehead, MA