Childhood Prince
July 9, 2012
He never departed my side,
I dreamt to never say goodbye.
It's time to get over my pride,
Because you'll always be my guide.

Tragically circumstances are different,
nothing of the heart, but in the distance.
Even if we where to have the same interests.
the thought would be something of illiterates.

breathing and living in this hope,
Resting on this small wish,
Hanging on to a thread of a rope.
Anyone would say that we're dope.

My Sir you will always be my knight.
Never will you be forgotten in my heart.
with a whisper,something inside me says to fight.
Where fairy tales will always end right.

Sadly This is not a fairy tale story of you
Nor does it include I as a heroine
This book Only state that life is cruel too.
Where everything that happen has to be true.

If I could choose the fairy tale ending
You and I would not have to keep pretending.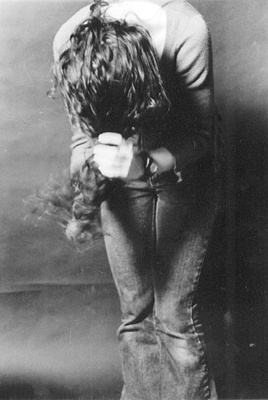 © Cerys W., Marblehead, MA