Transformation
July 9, 2012
Twirling In The Flowery Meadow,
I Twist And Turn, Dreaming.
Snow Begins To Fall As We
Close The Gap Between Us.
We Lock Fingers, Hold On Tightly,
Yet Kindly.
Snow Turns To Rain. We Smile
As We Move Gracefully And Slow.
Stepping Softly On The Marsh Like Grass, We Whisper As The Piece
Begins To Form. A New Life.
Brighter.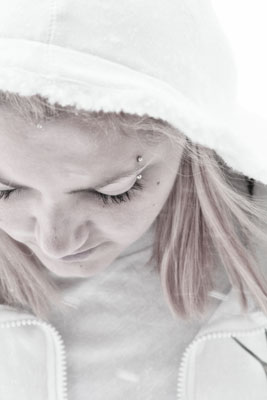 © Jessica F., Bradford, MA