Never Able
July 9, 2012
She sits and watches as her life passes by.
Never having control to take her own path.
Never able to choose for herself.
She sits and waits for someone to save her.
Never able to to rescue herself.
Always wanting to please everyone else.
Never able to please herself.
Orders are given to her like an offering is given to God.
Her life is laid out for her.
Plans already made.
Never able to think for herself.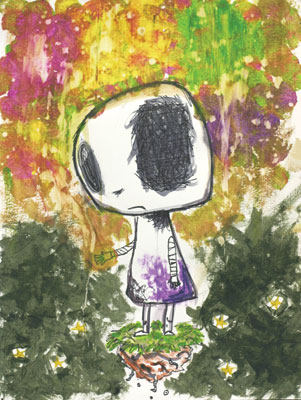 © Ashley W., Port Charlotte, FL