Life and Death
July 9, 2012
As the room begins to tense, a baby being born.
You could hear its' screams as it's eyes see the light.
Later that day you see a family mourn.
Their father had just died that night.
There ya go folks, that's called life and death.
It comes and it goes.
As death draws near and soon leaves you without a breath.
You scared yet?
Don't be.
We all have a time set.
All you have to do is open your eyes and see.
I cant give you an answer where you'll end up.
But you don't have to worry.
It's better then being a world that's corrupt.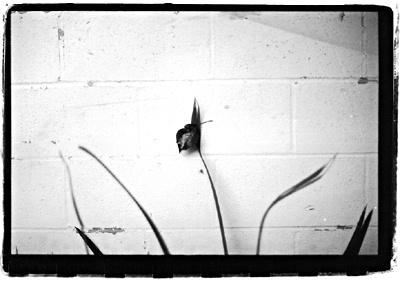 © Rebecca W., W. Hollywood, CA