Deceived by Lust
July 9, 2012
One single
Forbidden
Kiss of ours
Trapped our fate
Brought us here.
Two innocent
Ignorant children
Who thought we were in love.
But love was not present.
I know this now.
We were kids deceived by lust.

We shared our hopes
Our dreams and wishes.
We talked of a future
Together
Forever.
We both fooled ourselves
We fell victim to illusion.
You comforted me
As I would cry.
I thought
That you were better than all.
You're the only person I thought I loved.
But I didn't love you
You didn't love me.
We were kids deceived by lust.

Everyone hated us as a pair.
We were outcast
Forgotten
Looked down upon.
But we did not care
For we had each other.
We thought that was good enough for a lifetime.
I wanted to give you everything
My life
My heart
My soul
I would have risked it all for you
But we were kids deceived by lust.

I lied to myself
When you gazed at her.
I told myself she was just your friend.
But I knew in my heart
You always loved her more
A fact that tore me apart.
I was second place
Second choice
The one that you settled for.
That was good for awhile
I thought you'd choose me.
I was a kid deceived by lust

You wanted so much from me
Used love to get me to bed.
You asked for it constantly
Thought you would get it
Thought I would give it to you.
You thought you had me fooled
That I'd do anything
Risk it all
Just for you.
Every kiss that we shared
Raised your hopes more.
You were a kid deceived by lust.

Every time I left you
Or you left me
We always seemed to come back
Saying it was a mistake.
But mistakes don't exist
We weren't meant to be
Yet we still tried again and again.
You treated me badly
And I did the same.
We thought it was normal.
Kids deceived by lust.

Now we are done
Forever, I hope.
But I said that each time
That we split.
I got over you
Then fell back again.
Fell back into lust,
what we called love.
But I never knew love
And neither did you.
We were kids
Deceived
By lust.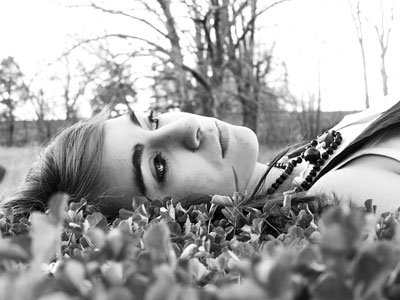 © Jasmine R., Bourbon, MI