forever and always
July 10, 2012
I'm pouring my heart out like clouds do rain, and I'm praying, baby, that you'll do the same.

My heart is beating a hole in my chest, I know I'm not great,let alone the best.

But I'm hoping honey, that I'm just enough, cuz my heart is chained and in cuffs.

I knew you were special from first look into your eyes, Iknew you were different from those other guys.

When you laugh, that sweet laugh of yours, my heart starts hurting less than before.

When you smile, I feel my heart pitter patter, and all of my problems just cease to matter

But you see, my heart has been battered before, and I really don't think it can take any more,

So I'm begging, pleading, be careful my dear, I want to make this perfectly clear.

I like you a lot, with all my heart, and I don't want anything to tear us apart,

I wanna be with you for the rest of my years, cuz I know only you can quell my fears,

I wanna wake up next to you every day, look over at you and be able to say:

I love you.

Forever.

And

Always.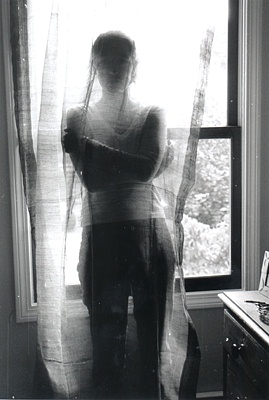 © Cerys W., Marblehead, MA