The Girl I Once Was
June 8, 2012
Silly girl. Silly and disrupted member
of society. No one would believe,
No on could ever see who you once were.
Just one of us.
What cause you to change?
The influences
of today.
You never thought
to ask for some help?
As if nothing could help you.
As if it all made you like this.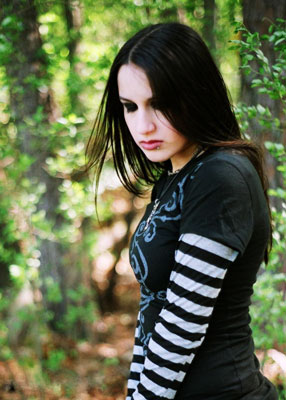 © Rebecca B., Marietta, GA