A Lesson in Pain
June 8, 2012
Numb, hardened, protected.
Death can only be expected.
After so much pain,
An expressionless shield I gain.
Keeping composure, standing tall.
Experience to catch me before I fall.
Keep the hurt locked on the inside,
Blank stares show what is meant to hide.
Deep in thought, but trying
To keep the soul from crying.
When innocence is killed,
The whole world is distilled.
Understanding only after the dark,
Scars are not the only visible mark.
Accustomed to the hollow,
Air gets easier to swallow.
A certain amount of giving up
Is required in order to toughen up.
Memories are there to teach,
A lesson written in each.
The pain always starts to fade,
Getting used to the cold of the shade.
Simplicity has new meaning,
A quiet pitch in the screaming.
A little necessary pain,
For the life that comes from the Rain.
Only once we've lost Everything,
Can we begin to appreciate Anything.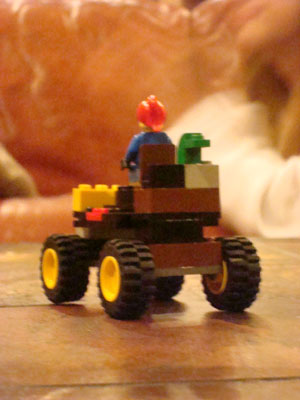 © Adria O., Edgewood, WA