Back For More
July 9, 2012
Every word that sets me down,
Along with the tears that threaten to drown me,
I only listen and ask you to speak louder,
So my crying creates and ocean.


The hurt and pain that overwhelms my thoughts,
And the broken trust that ruins me,
I only forgive the murderer and fall back in love,
Then I proceed to trust his ways.


I sit only to stand and fall only to bruise,
I lose myself only to be lost again,
I am the living proof that life should not just be about moving on.

Every soul should be strong enough to go through strife,
And be back for more.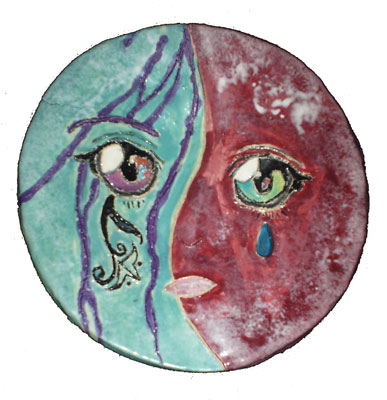 © Angel V., Tecumseh, MI