Moving On
July 2, 2012
Far away from the people i know,
Left my home one dark night.
Memories of my past blurred my tomorrow,
All of a sudden nothing seemed right.

Lost in a world of my own,
I walked along a road unknown.
Sat under a tree so tall,
Feared that i may fall.

The night grew dark and cold,
Began thinking of thoughts untold.
Memories both good and bad,
Makes me happy as well as sad.

This town has grown colder now,
I begin to despise this place somehow.
Its time to get up and go,
There's nothing left to hold on anymore.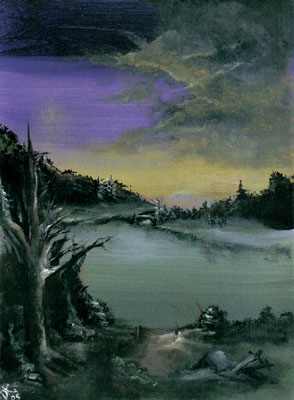 © David K., Birkenhead, UK