His Bright Rose
July 2, 2012
By night her bright lips wilt
And with her beauty leaves the light,
To leave the skies and her lips dead
And my heart pale as the white moon.
But by day, she shines like the ocean view,
At dawn when the bright sun blooms.
The skies welcome her kiss
Like the sad lover does his bright, bright rose.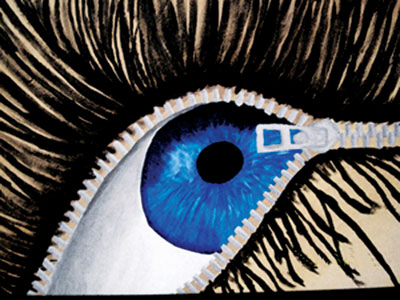 © Brad S., Lecompton, KS