She Blooms For Me
July 2, 2012
My heart is but a dead flower,
After a cruel and raging shower.
Awaiting the warmth of the sun
To dry up my bitter tears.

I've wept oceans, deep and vast,
Where the warm sun could never be.
Though I've seen eyes at midnight,
That seemed to weep along with me.

And lips that have been kissed
By bright moons and crimson mist.
This night tells of a blazing rose,
Brighter than any sun could ever be.

A rose that blooms each night
A rose that blooms for me.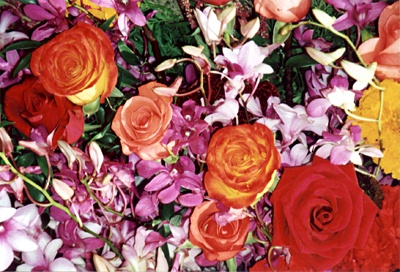 © Stacy L.,New City, NY