Red wine love
July 1, 2012
Her lover left nothing but three roses and a bottle of Red wine on the table in her room that night.
The three roses meaning see you in three days because, as always, that was the game they played.
The red wine to symbol her because like the way he loved red wine, he loved her.
She peered up at the moon and drank the glass of red wine, he had left for her.
Think nothing more than to hold him in her arms and as she looked down in the street.
She saw him as he waved and walked away, she smiled and waved back.
Red wine was like their love and it always would be.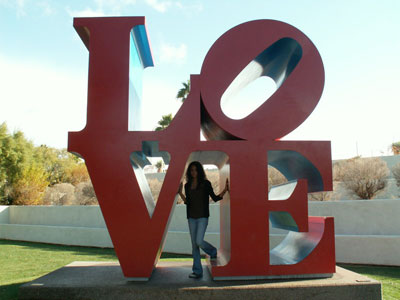 © Shannon E., Glendale, AZ