Notice Me!
MAG
July 1, 2012
Notice me!
I'm screaming, tearing at
my perfect vocal cords.
Notice my cadences, the
slip and slide of my sound,
the tremor in my tenor,
the perfection in my pitch
that I've been saving for you!
I tried to speak words but I
speak notes,
try to speak my feelings but
they come out garbled in
songs that no one wants to hear.
My voice is set to some
inhuman frequency,
a weakness heard only
by those in tune with me.
I strangle myself to let your ears
catch a glimpse but you
blink too fast,
too slow to see the myself
dribble past my lips and into
your cupped hands.
I was told I had a musical voice,
felt like Daisy and her great Gatsby,
but I'm wondering how great
my song is if
nobody else wants to hear it.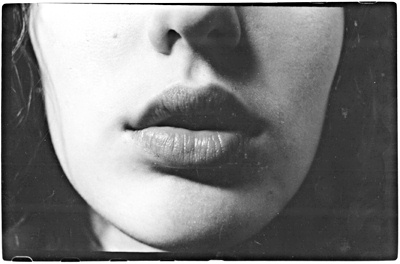 © Samantha A., Southbury, CT