Death
July 1, 2012
In an internal slumber,
I dream of death.
Bold and vivid and calm.
In the mist of war he shall appear,
To claim the victims of time.

Even though I'm not awake,
I feel him by my side.
Fresh roses after a days work,
The smoothness of cold silk,
The lightness of a cloud.

A cold chill runs down my spine,
By the touch of bone.
I know it's death, for he waits,
By my hospital bed.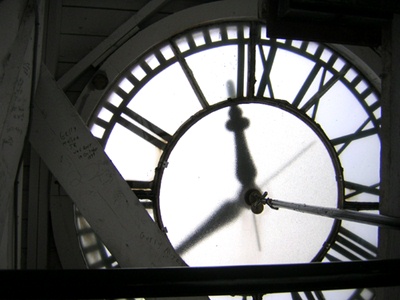 © Tatyana Z., Norwood, MA