Life Only Lasts For So Long
July 1, 2012
All of life's problems
Blow over eventually.
Care to follow your
Dreams, surround yourself with
Everyone you love and
Forget those that bring you down.
Get somewhere in life. Be
Happy.
In time, humiliation will become a
Joke.
Kick
Life's troubles to the curb.
Mind your business;
Never start trouble.
One
Person may ask many
Questions but in
Reality, they want to know you.
Someone will always
Try to break the wall around you,
Until you
Value enough to let them in.You can
Withstand anything with love.
X out the past.
You're beautiful and get out of my Zone if you believe otherwise.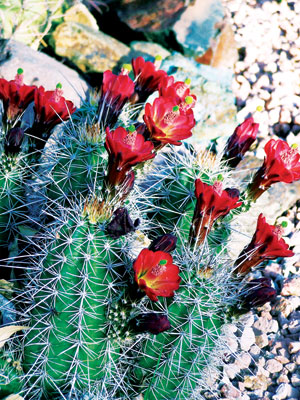 © Alexis R., Cottonwood, AZ